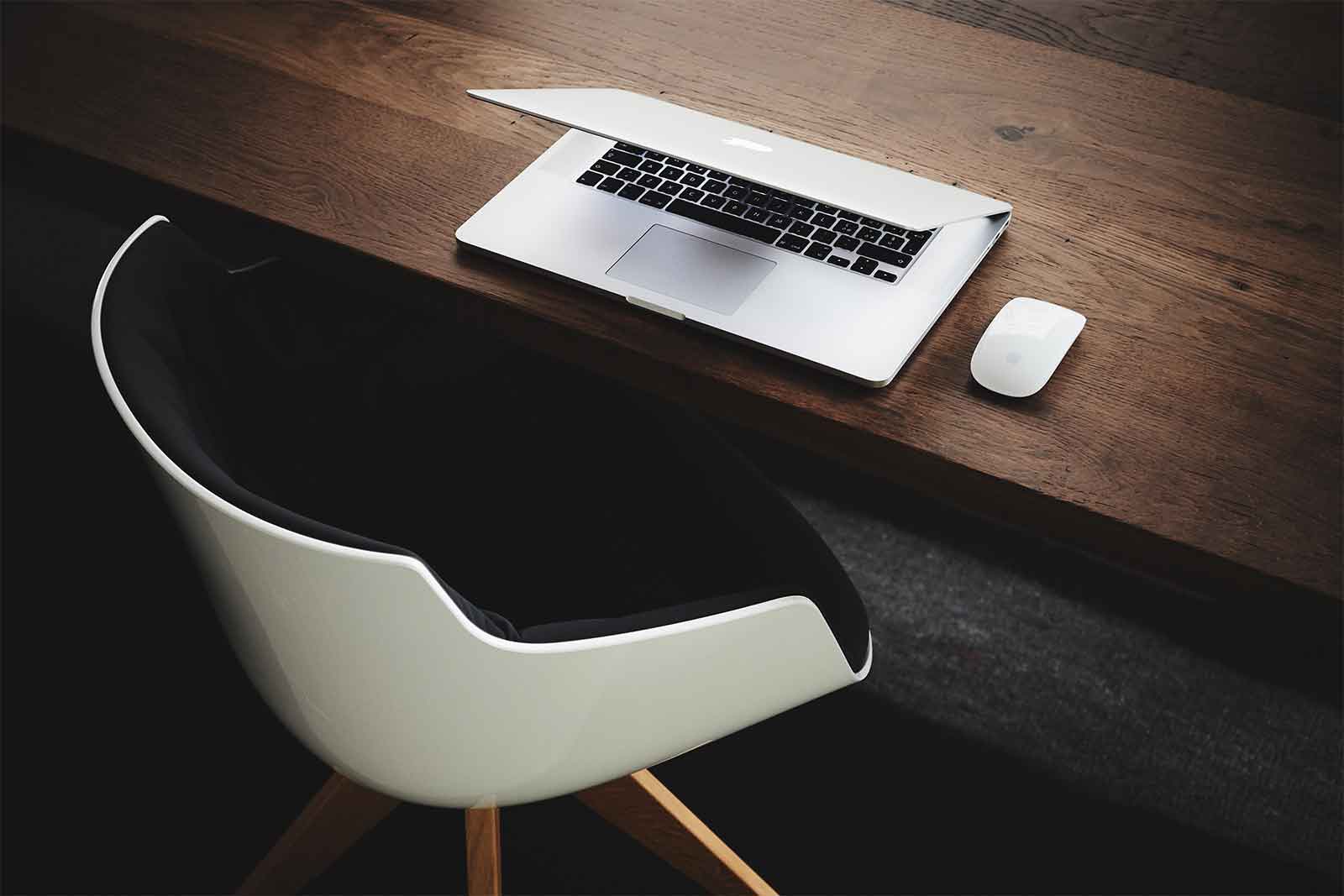 About Mr. Umer Shafqat Qureshi.
Hello, Thanks for taking the time to know me more, I am Really Grateful.
Since an early age, I believed that "Everything is valued, where it belongs." I always tried to understand things in the context of their belongings. This instinct diverted my paths toward marketing and a strong impulse to do something innovative in the world of digital marketing led me to work with more than 300 multinationals.
In the early 2000's I decided to square the modern marketing strands in Pakistan as I had a full command and a vast experience of international marketing trends of the 21st century. I was also the very first to introduce the local franchising system in Punjab Pakistan, Like Biryani Express Etc.
My first step in this regard was to start a marketing company Win Win Pvt. Ltd. for Direct Sales in 2000. My next step was the establishment of a call center in 2002 where I started many foreign campaigns of multinationals for outbound and inbound call center campaigns.
When I experienced Digital Marketing development during the 1990s and 2000s, it changed the way brands and businesses use technology for marketing and as people were increasingly using digital devices instead of visiting physical shops, I thought it is the right time to shift to digital marketing campaigns.
It was a new wave in the USA no other market was ready or established for Digital Transformation as America was at that time! I thought it is the right time to shift to digital marketing campaigns. I was a power user of Digg.com in 2006 and was one of the Top 10 Social Media Marketers In the USA I have the privilege to work with some of America's top brands and earn them a huge amount of money as a consultant.
In 2007 I started a Digital Marketing Agency. My goal was to provide One Window with World-Class Marketing Solutions to small businesses Nationally & Internationally. I with my team worked for many well-established brands & websites of today, back then they were just new small startups.
When 3G and 4G were simultaneously launched in Pakistan on April 23, 2014. I knew that now it really does have the power to alter aspects of people living in Pakistan and will transform traditional marketing techniques. So I decided to make a few ventures of my own and started giving Digital Marketing Consultancy to many well-renowned Brands here in Pakistan.
For the last few years, I am trying to incorporate AI into my businesses. Artificial intelligence is one of the fastest-moving and least predictable industries here in the World. In the recent future, the best competitive edge in the business would be the adoption of AI-based Software/Strategies.
Significant Changes are Already Visible! Consulting Firms already Predicted that; AI will add $15.7 Trillion to the Global Economy (Mostly in Asian Markets) by 2030.
My basic strength is Honesty and Teamwork. Start-ups are my Prime Focus. I think only they have the Ability/Power to change the Destiny/Future of Pakistan. I am destined to remove poverty from Pakistan and all over the world.
I'm a Digital Marketing Expert with a lot of professional experience, I feel that it is my Social/Corporate responsibility to assist startups to achieve their targets. I go to National Incubation Canter to conduct SESSIONS on 'Digital Marketing for their cohort of startups. With my industry expertise, I help startups know the ins and outs of digital marketing and how to best use it for their startup's advantages.
I am much grateful to National Incubation Canter for giving me such a great opportunity to mentor young entrepreneurs. I am particularly indebted and extremely grateful to Mr. Khurram Zafar, who is always being so generous and cooperative.
Top Digital Marketing Consultant In Pakistan.
Blog: Aqalmand.com
Upcoming Courses: Digital Marketing Complete Course For Professionals
Thanks, Much For Reading! If You Have Any Queries Send Me The Message From the Contact Us Page!
FOR TRAINING, APPOINTMENTS & PUBLIC SPEAKING: 0300 4235505
Sincerely, Umer Shafqat Qureshi.
---
"Solution-Based Marketing" We don't just manage your ad accounts—We provide a full-funnel marketing strategy leveraging the best platforms and services to help you solve your biggest challenges and achieve your goals.
Contact Us
+92 300 423 5505
Lahore – Islamabad – Dubai
Best Digital Marketing Consultancy In Islamabad, Lahore Pakistan.